Welcome to Collegio A.M.D.G.
Ad Maiorem Dei Gloriam !
In the heart of Venice, in the depth of the history of an ancient religious order leader in the education of youth…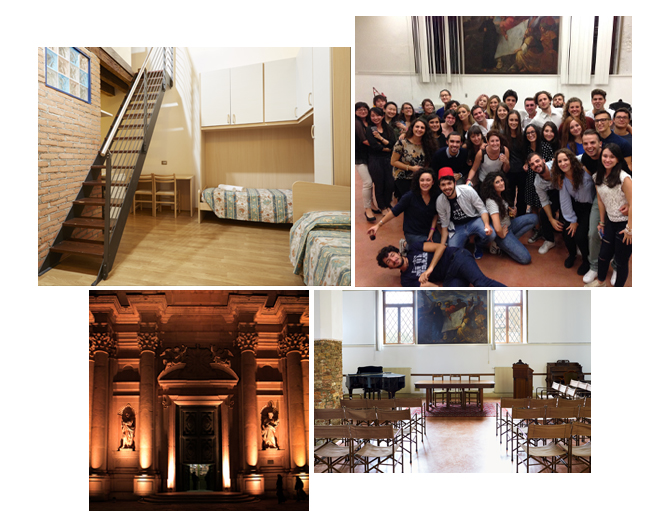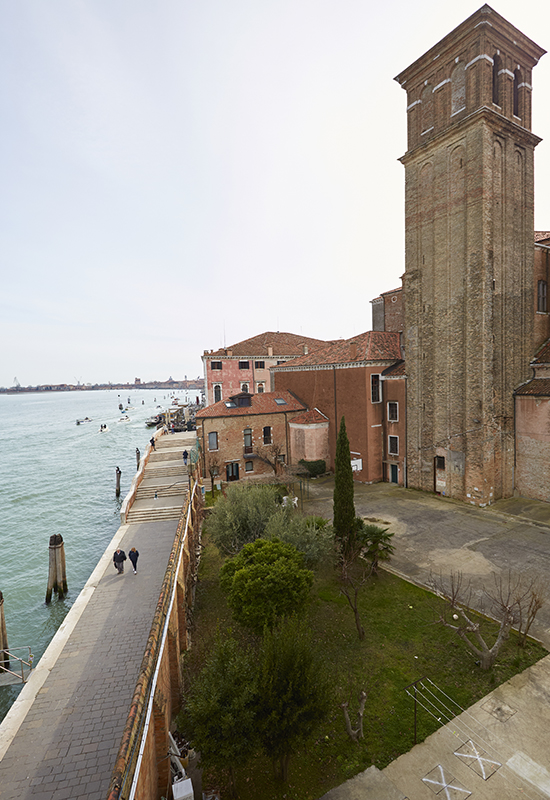 Venice College
Hospitality for students
---
The historical Collegio dei gesuiti hosts sixty students in single, double, triple and quadruple rooms arranged on two floors. In every room there is a sink whereas the bathrooms are located in some of the rooms or shared.
FIND OUT MORE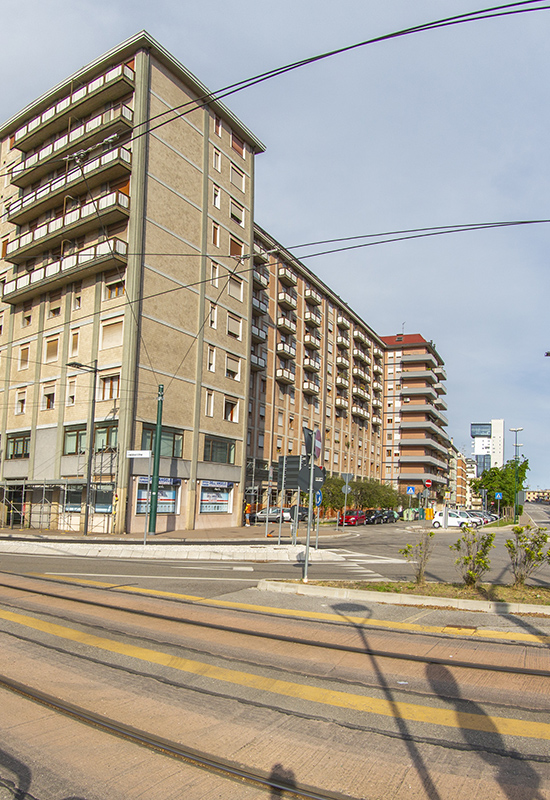 Suites Mestre
Hospitality for students
---
For the students who prefer to share an apartment, we offer the housing solution of three suites inside of an apartment building in Mestre, in a comfortable location in front of the train station, a minute away from the bus terminal for the airports, and in front of the tram and bus stop that in 10 minutes joins Mestre to Venice and to the university buildings in Mestre.
FIND OUT MORE
Church & Weddings
The wonderful church of Santa Maria Assunta ai gesuiti was built between 1710 and 1735 on a project by the architect Domenico Rossi.
For its artistic beauty and the century-old history of the Jesuits and Venice, the church of Santa Maria Assunta ai Gesuiti is chosen by many young couples from Venice and from all over the world to celebrate the Christian sacrament of holy matrimony.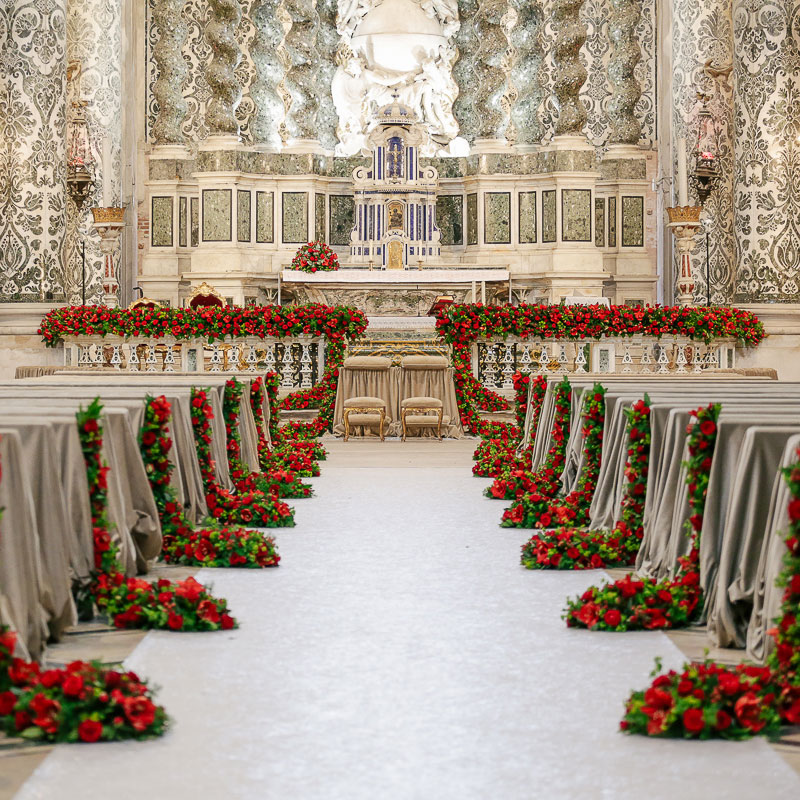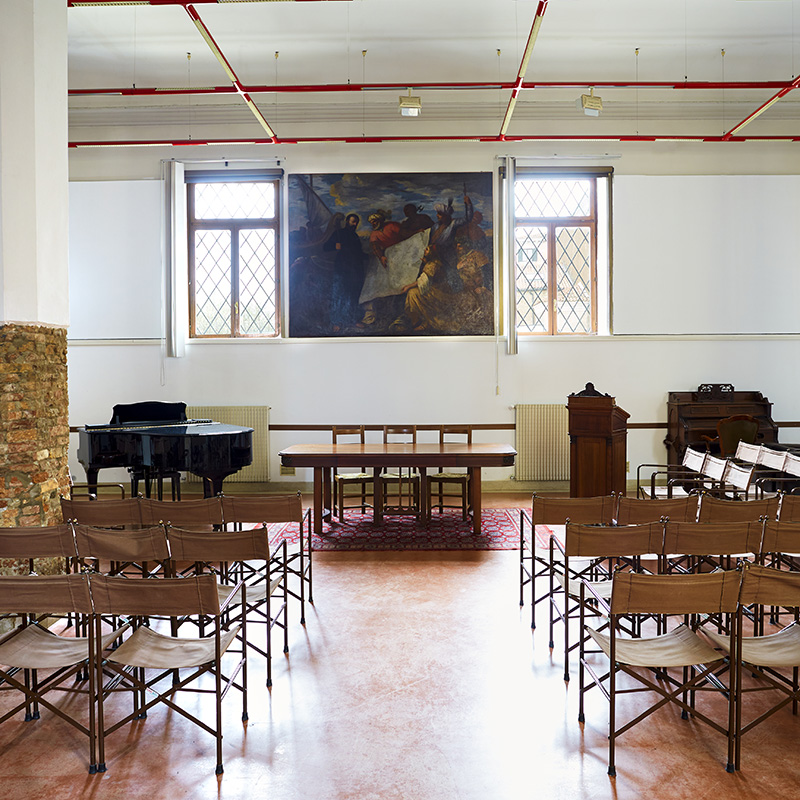 Conferences
It is possible to book our spaces for meetings, workshops, business meetings, board meetings, flat meetings, cultural events, graduation parties, birthday parties, communions etc, receptions and catering.